The Best Back to School & Uni Hair Cuts & Styles
Back to School, College or Uni Hairstyle Ideas at Revive Hair Salon in Hale & Altrincham
What better excuse than the start of the new term to change your look and reinvent your hairstyle! Wow your mates with a fabulous new hair cut or colour at Revive hair salon in Hale & Altrincham and head back to school, college or uni in style!
At Revive Hair Salon in Hale we are more than happy to talk you through some on trend hair ideas that will perfectly suit your face shape and your lifestyle. Plus, we offer some amazing Discounts for Students in Cheshire – check out our last minute salon appointments in Hale & Altrincham here.
Whether you want a simple trim and tidy-up or a new, shorter hairstyle for school, let the stylists at Revive Hair & Beauty salon work their magic.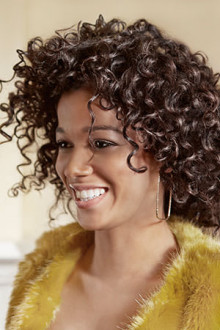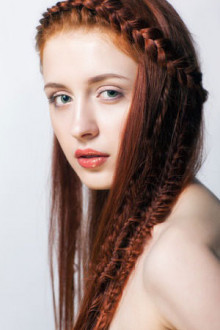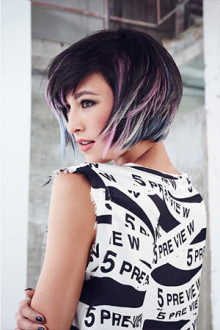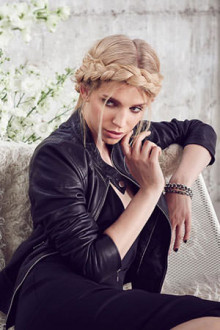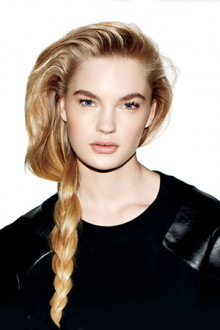 The Best Pastel Hair Colours for Youngsters
Transform your hair colour with a cool pastel shade. Lavender, candy floss pink and minty green are among the most popular pastel hair colours asked for at our Hale hairdressers. Our team of expert hair colour specialists offer every colour under the sun! They will access the condition of your hair before suggesting the best pastel tones to suit you.
To keep your hair colour looking fresh and vibrant regular toners and colour refreshers may be needed, if you can not commit to a permanent hair colour then chat to your Revive stylist about some semi-permanent hair colour alternatives.
Better yet… we offer discounted hair colour services in our Hale Hair Salon with some AMAZING DISCOUNTS!! CLAIM your HAIR COLOUR DEAL in HALE here.
Barely-There Waves
Sexy, effortless curls are still very much on trend and are an easy hairstyle to achieve – better yet curly hairstyles are a great way to disguise three day old unwashed hair!
Wavy hairstyles can be achieved with the use of some styling mousse and a bit of scrunching – the messier the better! More structured waves also look great – use your heated styling wand or straighteners to achieve a relaxed look.
A Girly Bun
You can't go wrong with a top knot bun! Wear tousled for a messy bun hairstyle or sleek and smooth for a chic, groomed look.
The girly bun is perfect if you're very active as you can simply whip your hair into a quick bun and you are ready to go. For a more intricate up style – maybe for a prom, party or social – book in for a glamorous updo at Revive Hair Salon in Hale & Altrincham.
Braids
Wow your mates with a plaited or braided hairstyle – trust us they are very much the rage right now! Dutch braids, French plaits, waterfall plaits, chunky fishtails and halo braids – the list is endless…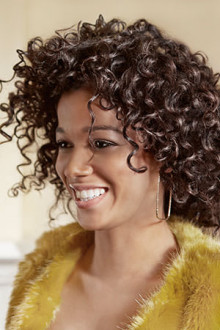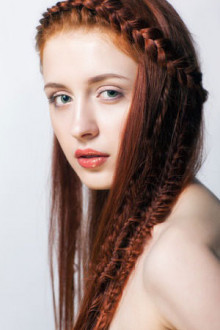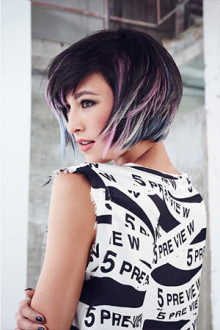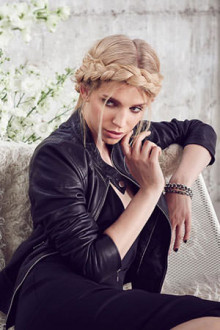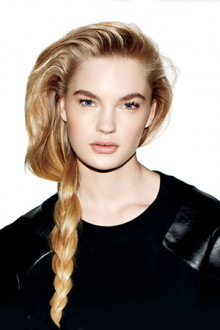 Book Your Back To Uni Hair Cut or Colour at Revive Hairdressing in Hale & Altrincham
While the examples above are just for the ladies out there, we also offer a great selection of hair cut
& styles for men. To book your hair cut and colour appointment at Revive hairdressers in Hale call 0161 980 8555. Check out our salon reviews to see why our clients say we are their favourite hair salon in Hale, Cheshire.