5 Reasons to Visit Revive Hair Salon
5 Reasons to Visit Your Stylist at Revive Hairdressing Salon in Hale, Cheshire
When your hair looks good you feel good, so a trip to your stylist at Revive Hair Salon in Hale, Cheshire might be just the ticket. If you're still unsure why you should book in for your next appointment, let us tell you our 5 Reasons to Visit Your Stylist!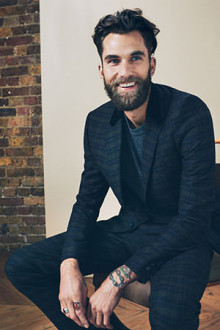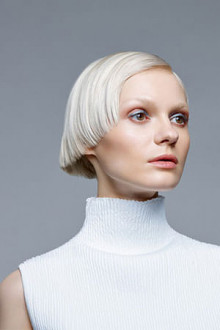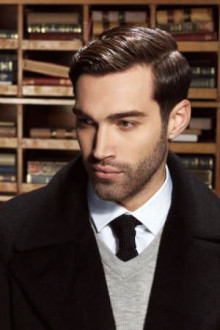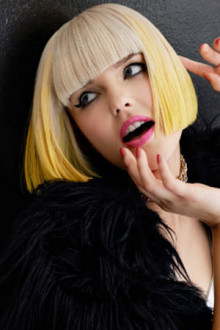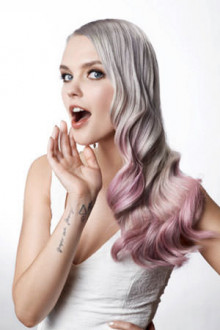 1. We Have Great Hairdressing Offers & Deals in Hale
Looking for a top Hale hair salon that has some great hairdressing offers on hair cuts, styling and colouring services? At Revive hairdressing & beauty salon in Hale we have some great salon deals on all your favourite hair services including last minute appointments for balayage, gents' cuts and hair colour.
Find out more about our salon offers & last hair minute appointments in Hale.
2. Keep Those Split Ends Under Control
If you have noticed a few pesky split ends that are ruining your sleek looking hairstyle don't panic?! A quick visit to your skilled stylist at Revive hairdressers in Hale can sort them out in a jiffy! Split ends will be a thing of the past and your locks will be transformed into glossy, healthy looking tresses full of shine.
We offer bespoke hair treatments including Olaplex to help repair, dull, dry and damaged hair. If you've been dreaming of soft, shiny and manageable hair then a hair smoothing treatment could be just what you have been waiting for.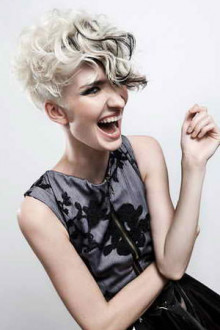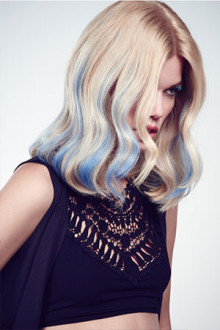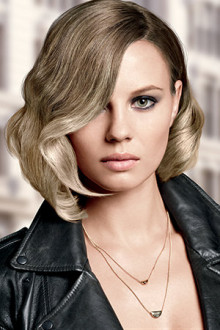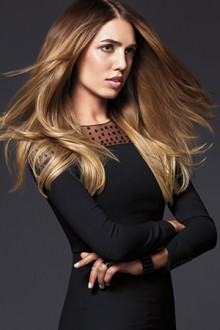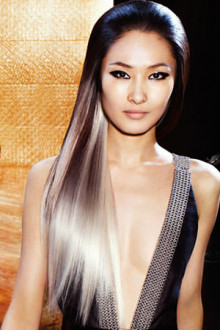 3.Update Your Hairstyle at Top Hale Hair Salon
If you are stuck in a rut with your hairstyle and are ready to transform your look with a fresh, modern hair cut come and visit our stylists and they can recommend some hairstyles to suit you. We deliver expert ladies & men's hair cuts in Hale including creative styles and traditional looks.
4. Spoil Yourself with Some Luxury Hair Products
Are you always rushing around? If you'd like some much-needed 'me time' we can help. Our stylists are fully trained in the professional hair & beauty products we stock in our Altrincham & Hale salons and will suggest the most suitable for your hair type and texture so you can maintain that salon look at home.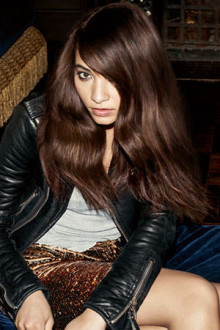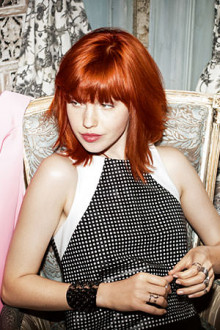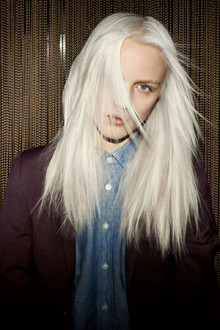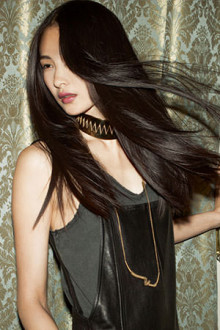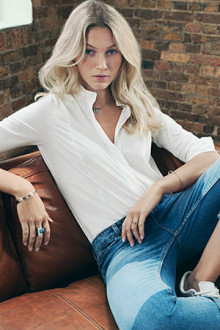 5. Refresh Your Hair Colour at Revive Hair Salon in Hale
No matter if you simply want to refresh your hair colour with a glossing service, touch-up your roots or completely change the colour of your hair from dark to light we are here for you! If you are looking for the best hair salon in Hale for hair colour then visit the experts at Revive.
We use Wella hair colours to achieve stunning hair colouring results – visit Revive hair & beauty salon in Hale, Cheshire for your hair makeover! You can call us on 0161 980 8555 to book your appointment.