Keratin Hair Smoothing at Revive Hair & Beauty Salon in Hale
Looking for a hair salon in Altrincham which offers Brazilian blow drys? The Brazilian Keratin Infusion Blow Dry service at Revive hair salons in Hale is a revolutionary hair smoothing service that eliminates frizz and reduces curl even on the most unruly hair for up to 12 weeks.
The Brazilian Keratin Infusion Blow Dry will not only improve the condition of your hair it will add shine and better yet reduce blow dry and styling time by up to 50%. It is effective on all hair types including virgin, highlighted, coloured, bleached, permed or relaxed hair.
So if you are looking for a frizz free, longer lasting hair smoothing treatment try a 72 Hair smoothing treatment and take back control of your locks!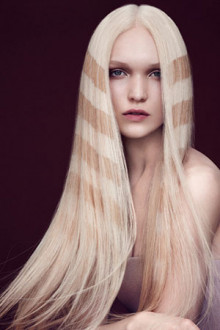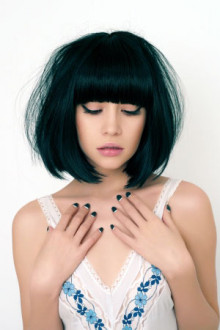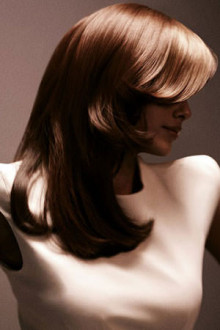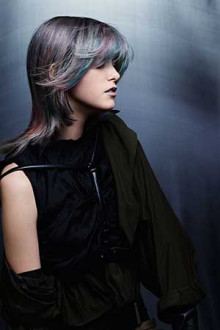 we are the Brazilian Blow Dry Specialists near you
Hale
Altrincham
Timperley
Sale
Wilmslow
Wythenshaw
Knutsford
72 Hair Smoothing Treatment at Top Hairdressers Altrincham
A benefit of the 72 Keratin Hair Smoothing Treatment at Revive hair salons is that it is Keratin-based – Keratin is a protein that is found naturally in our hair and nails. The Keratin is locked deep within your hair enveloping it with a special coating that leaves your hair smooth, silky and shiny.
The treatment makes hair smoother by removing kinks and curl from the hair. It halves the time it takes to style your hair and is a great way to boost the health of your hair.
Can I Colour My Hair Before a Keratin Hair Smoothing Treatment?
The hairstyling experts at Revive hair salons, Altrincham suggest having your hair colour applied prior to the keratin hair smoothing treatment to ensure it is locked in to the hair. If you want to change your hair colour than it is best to wait at lesst 7 days before colouring your hair.
How Long does a 72 Hair Smoothing Treatment Last?
This can vary and largely depends on factors such as how often you wash your hair, if you use heated appliances often and your lifestyle. On average and with care a 72 hair smoothing treatment usually lasts for up to 12 weeks.
Visit The Hair Smoothing Experts in Hale & Altrincham at Revive Hair Salons
So if you are looking for the best keratin hair smoothing treatment in Hale visit the specialists at Revive hair & beauty salon. Call us on 0161 929 8400 for our Hale salon.
Read our best salon reviews, Altrincham to see why our clients rate us a top hairdressers Altrincham for hair smoothing treatments.
---