Zen Tape Hair Extensions at Revive Hairdressing Salon in Hale
Hair extensions are the perfect way to create long, flowing locks in an instant – but they can do so much more than simply add length. They can be used for creating volume, adding dashes of colour, experimenting with different trends or adding texture to your hair.
We are proud stockists of Zen Tape Hair Extensions at our salon in Hale. Zen hair extensions offer pure luxury and outstanding performance. The superior quality of these 100% Virgin Hair, hair extensions ensure that they look, feel and act exactly as your real hair does.
Areas We Cover
Hale
Altrincham
Timperley
Sale
Wilmslow
Wythenshaw
Knutsford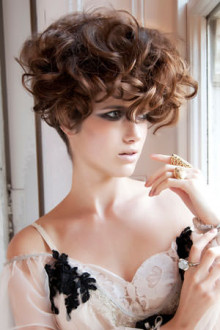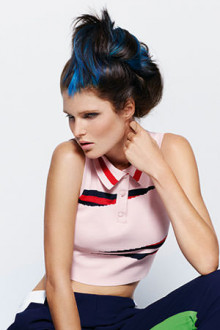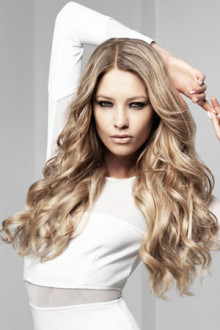 Long Lasting Luxury Hair Extensions
Taped hair extensions have fine, flexible micro tape affixed to the 'root' end of the hair. These tapes are attached to your own hair which means there is no need for tools or heat. They are designed to lay flat so remain undetected in your hair and will grow out as your hair grows. The gel adhesive lasts between 6-8 weeeks.
This unique way of applying hair extensions prevents damage to the hair and gives you silky smooth and shiny locks. Zen hair extensions are strengthened with a deep-conditioning Keratin which penetrates deep into each and every strand, helping to maintain lost moisture after a hair colouring service – meaning beautifully soft and shiny hair can be yours.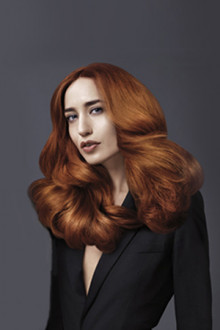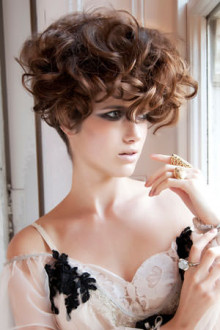 My Hair is Coloured Can I Still Have Zen Tape Extensions?
Yes, Your skilled hair stylist will colour match the hair extensions perfectly to your own hair colour.
How Do I Look After my Hair Extensions?
Your hair extensions specialist at Revive Hairdressing Salon in Hale will explain how best to look after your new hair extensions and recommend the right maintenance aftercare products to use.
Visit the Hair Extension Specialists in Hale at Revive Hair Salon
We are delighted to offer a FREE hair extensions consultation to guide you and help you determine the correct hair to suit you and your lifestyle. Book a consultation with one of our experienced hair extension specialists in Hale & Altrincham by calling us on 0161 980 8555 or use the pop up at the side of the page to BOOK ONLINE.
Prices are given upon consultation.
---